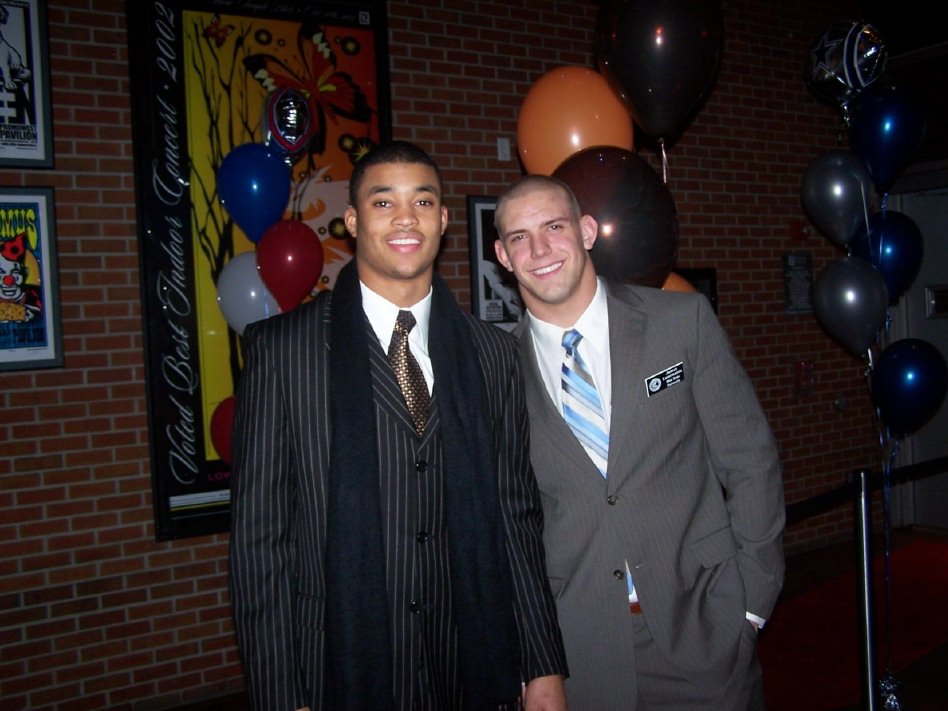 Ohio State's Brian Robiskie and James Laurinatis.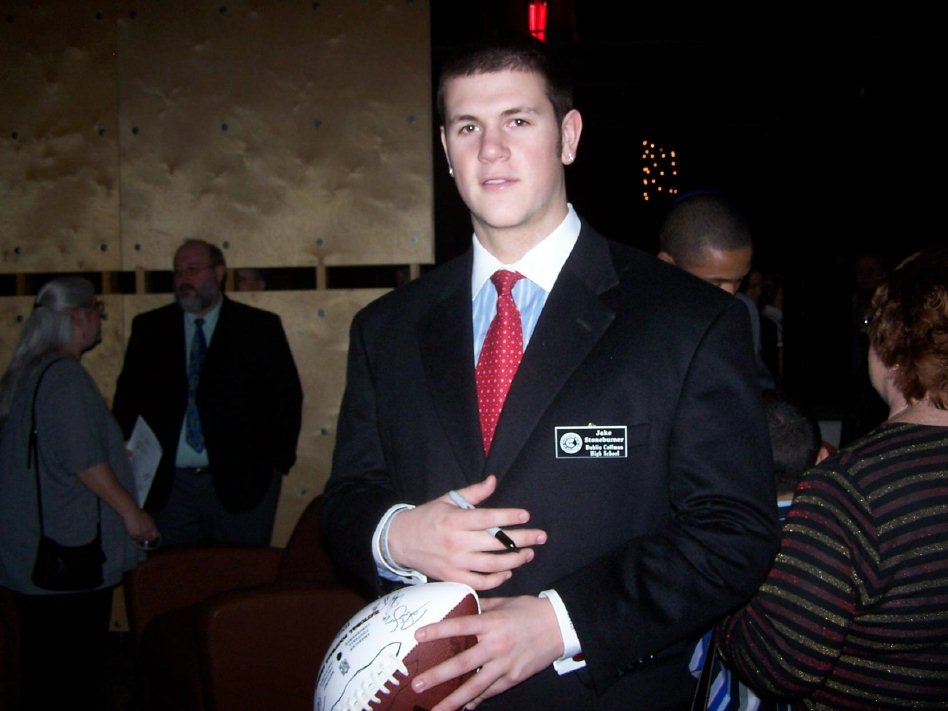 Ohio High School Player of the Year Jake Stoneburner (Dublin Coffman High School).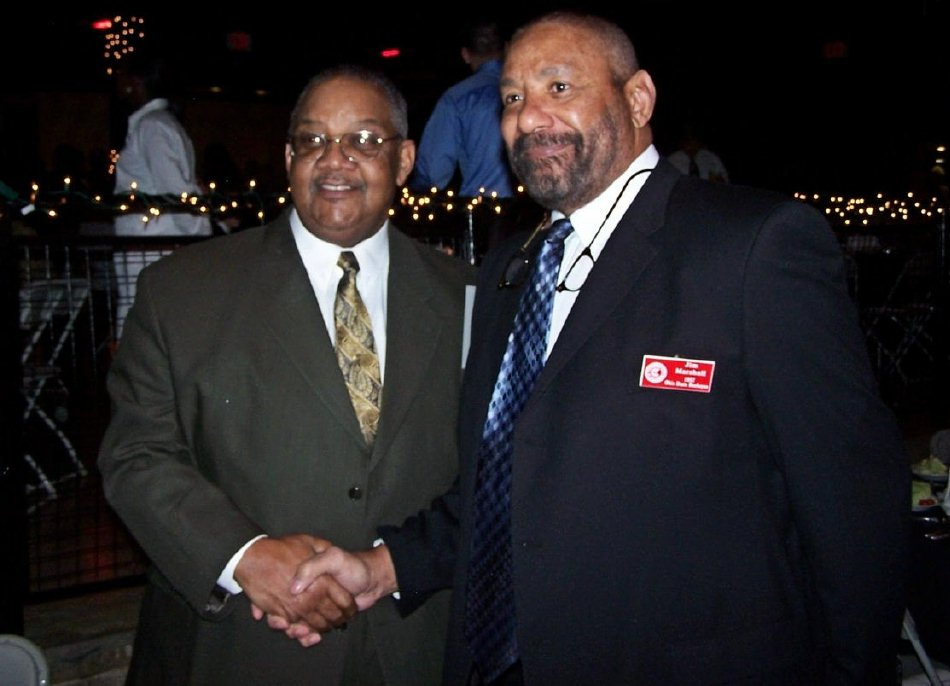 Former 1957 Ohio State Linemates Birtho Arnold and Jim Marshall.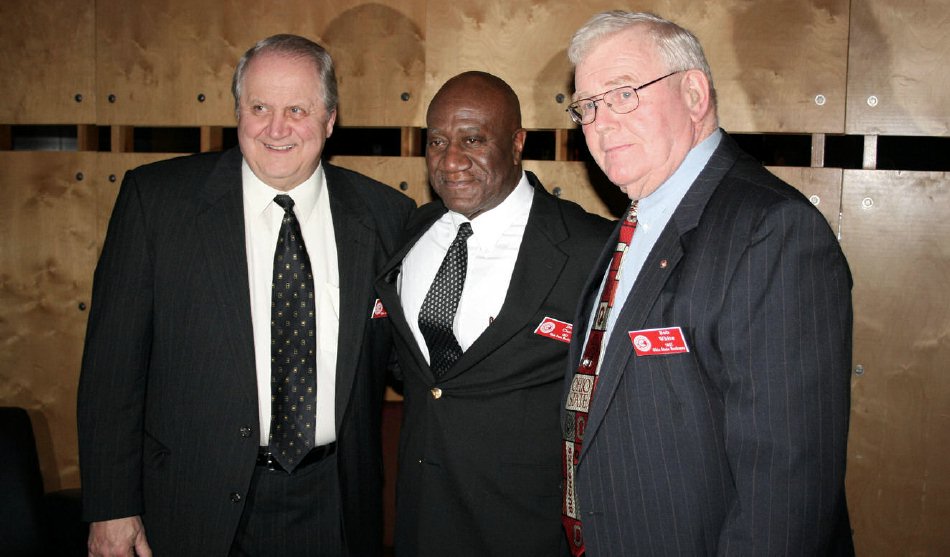 1957 Buckeyes Jim Houston, Don Clark, and Bob White.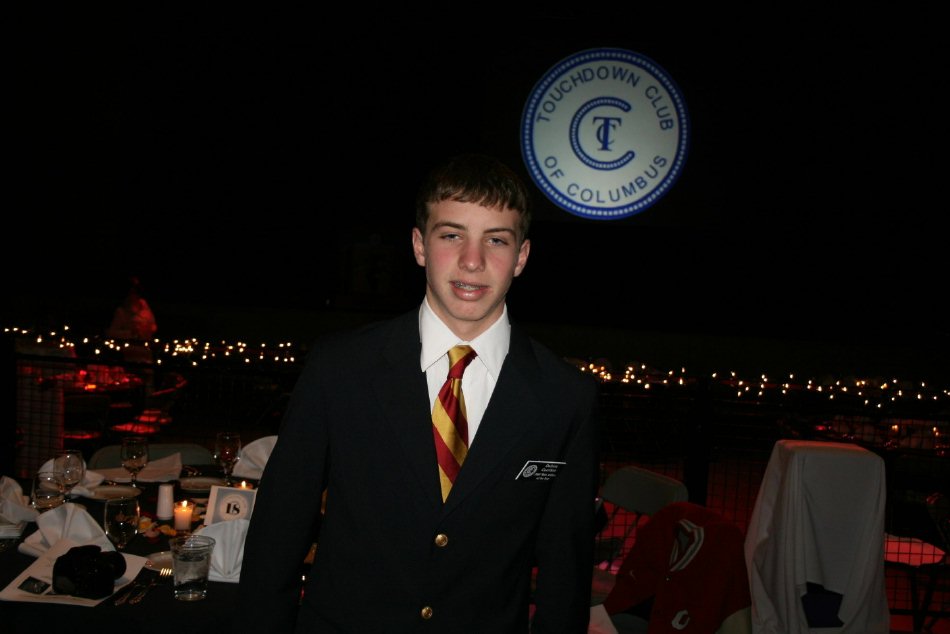 Little League World Series MVP Dalton Carriker from Warner Robins, GA.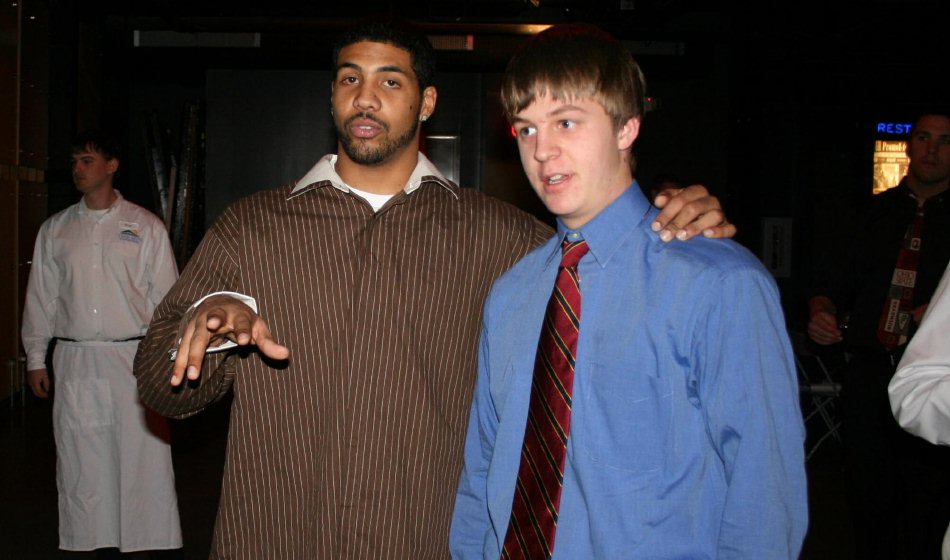 Tennessee Vols running back Arian Foster Meets A New Fan.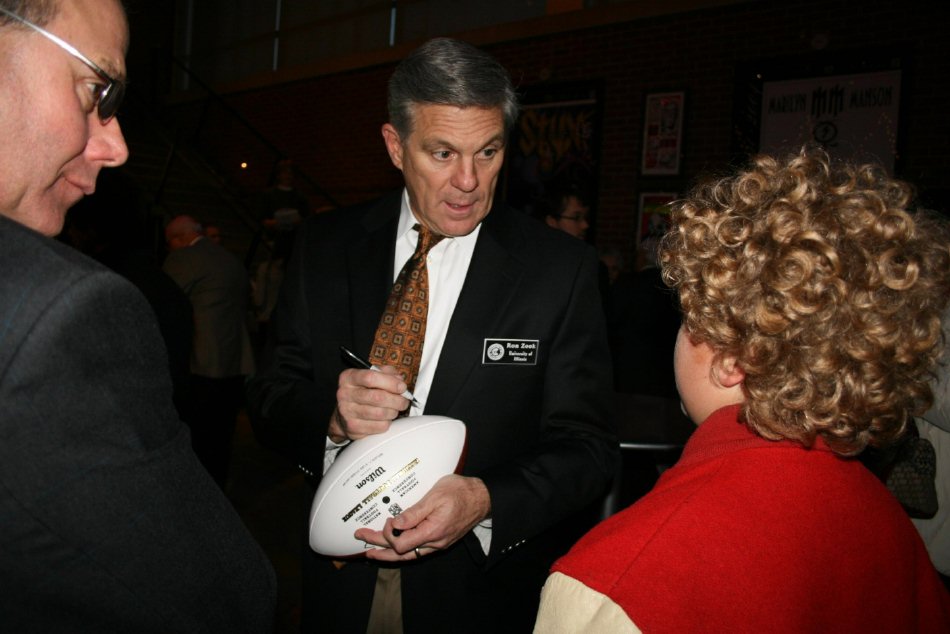 Illinois head coach Ron Zook greets a fan.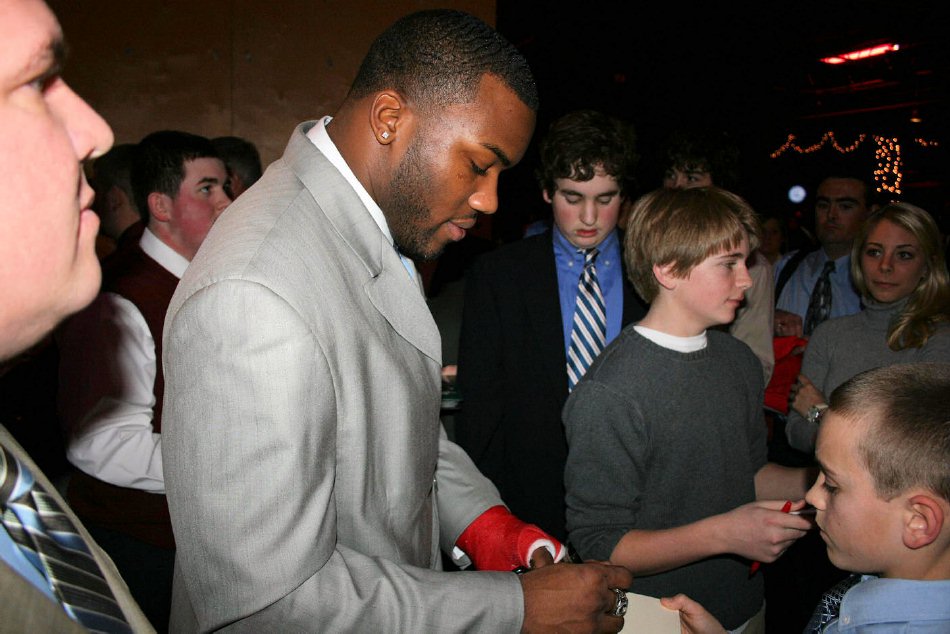 Chris Wells greets a young fan.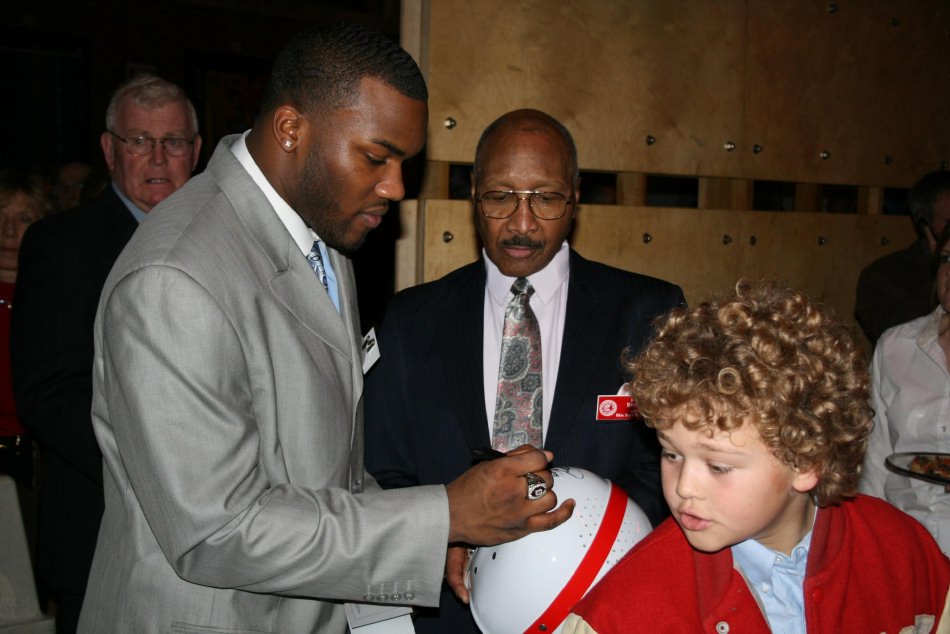 Buckeye Legends 50 Years Apart: Beanie Wells and 1957 Co-Captain Leo Brown.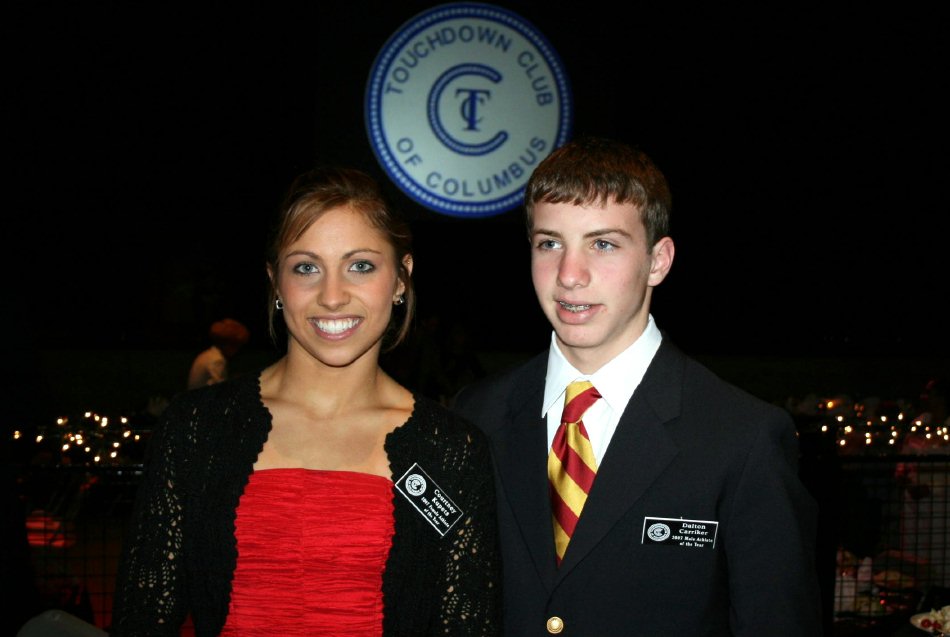 2007 Female and Male Athletes of the Year: Courtney Kupets and Dalton Carriker.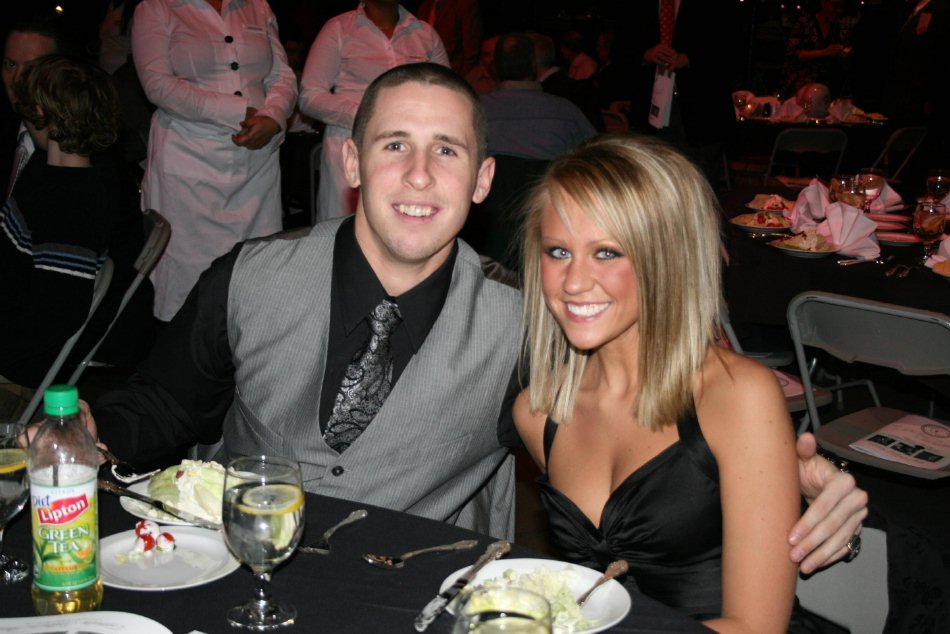 Ohio State's Brian Hartline and date.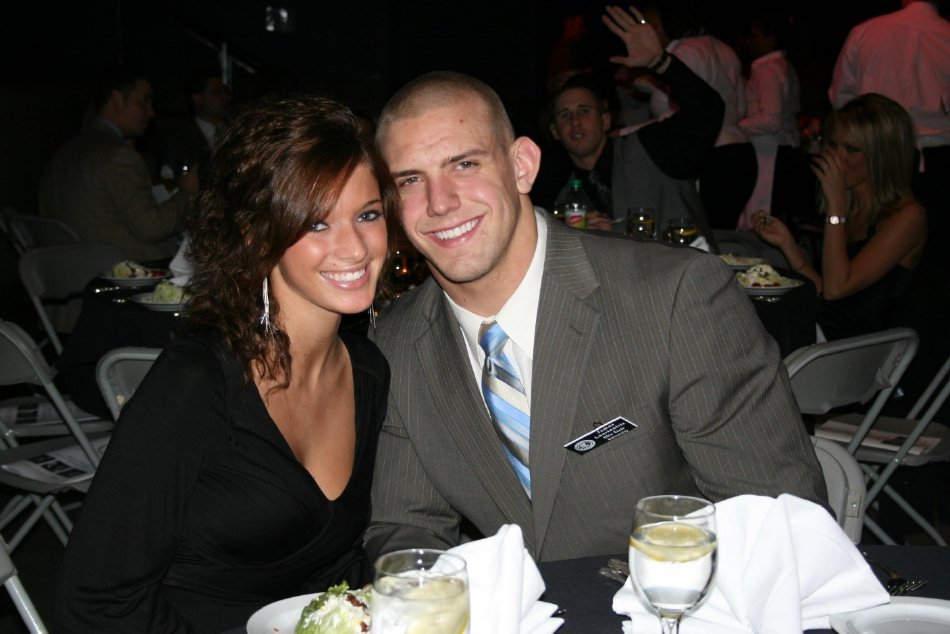 James Laurinaitis with his lovely date.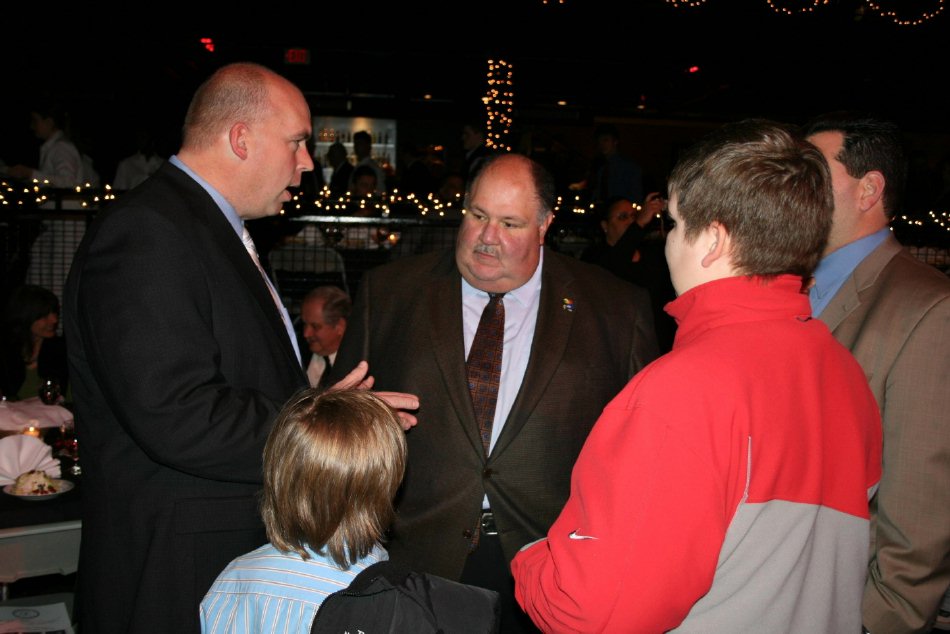 Kansas Coach Mark Mangino meets a new fan.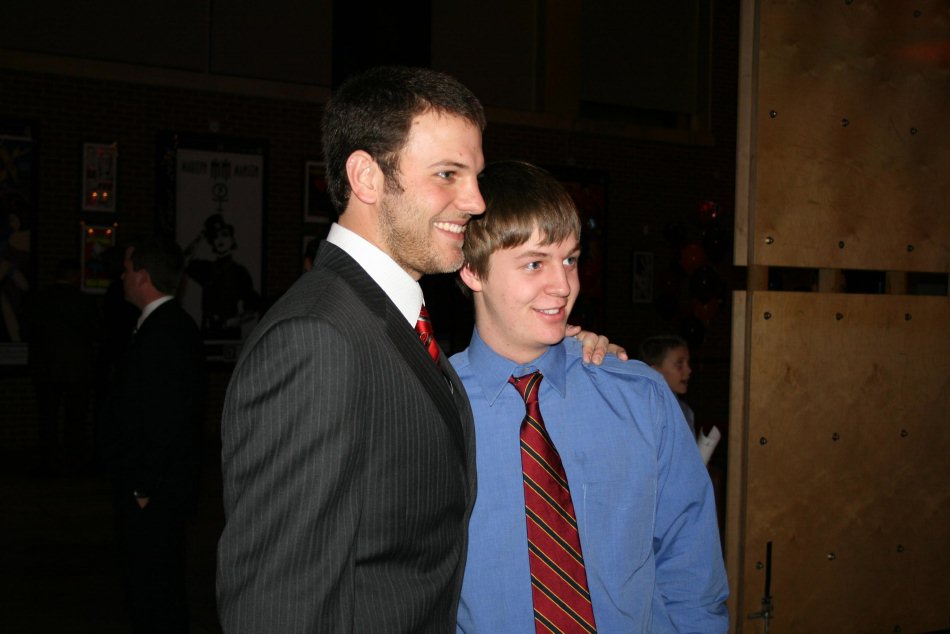 Texas Tech QB Graham Harrell with a new fan.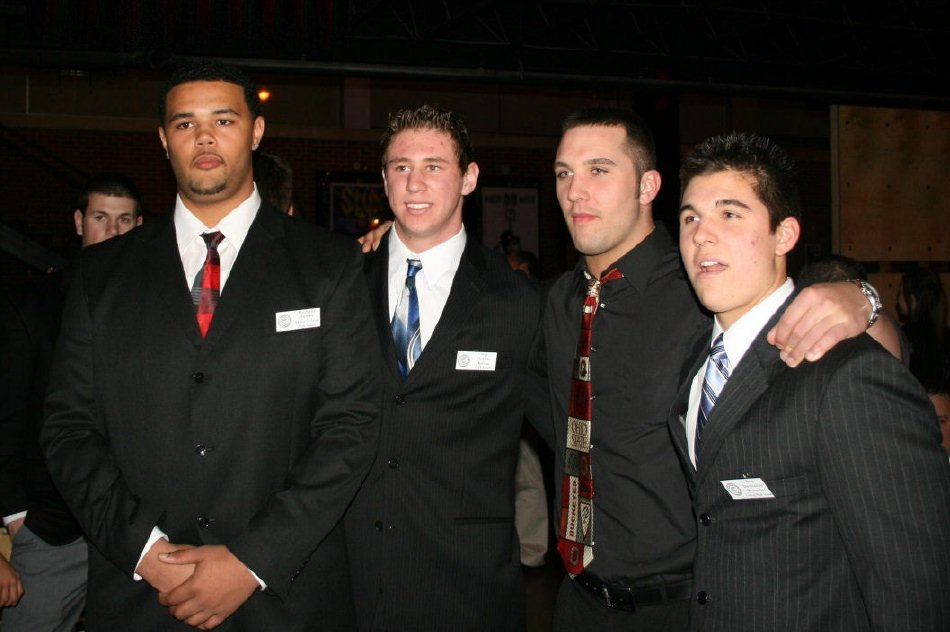 New batch of Buckeyes: Mike Adams, Nick DiLillo, Nathan Williams, and Ben Buchanan.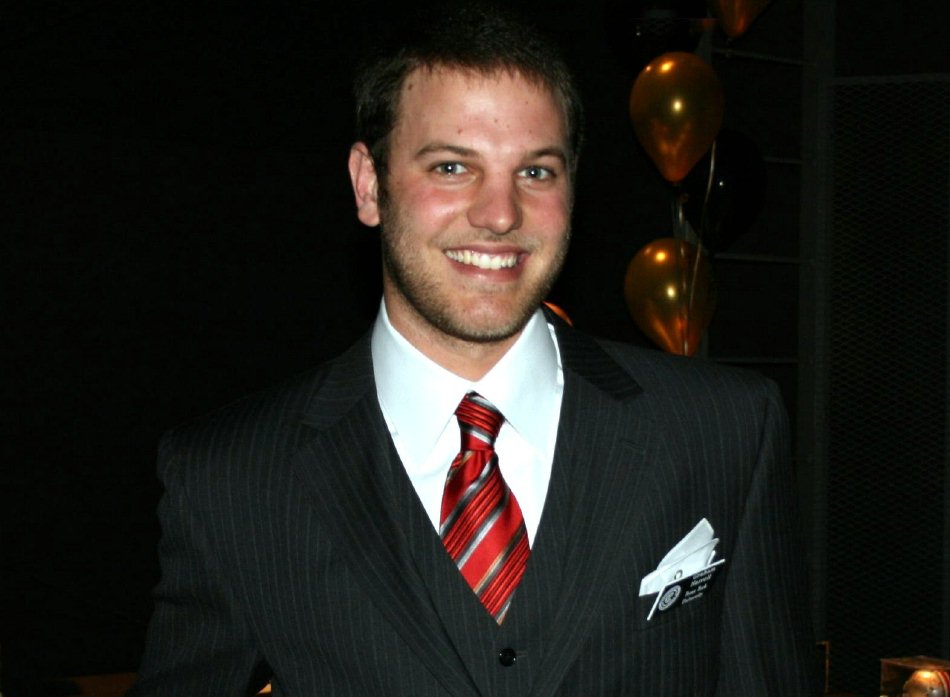 2007 Sammy Baugh Trophy Winner Graham Harrell.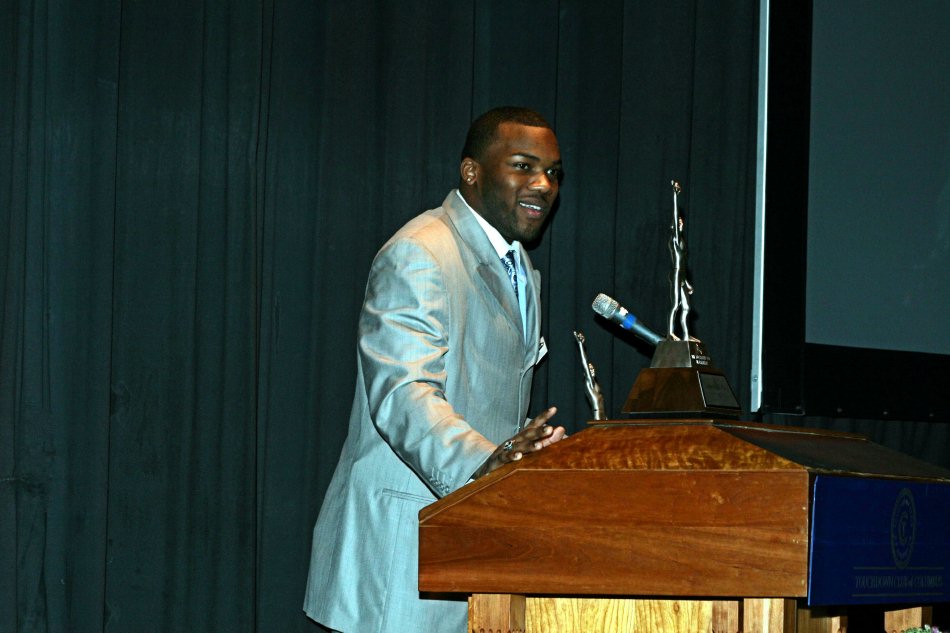 Chris Wells accepts the Big Ten Player of the Year Award.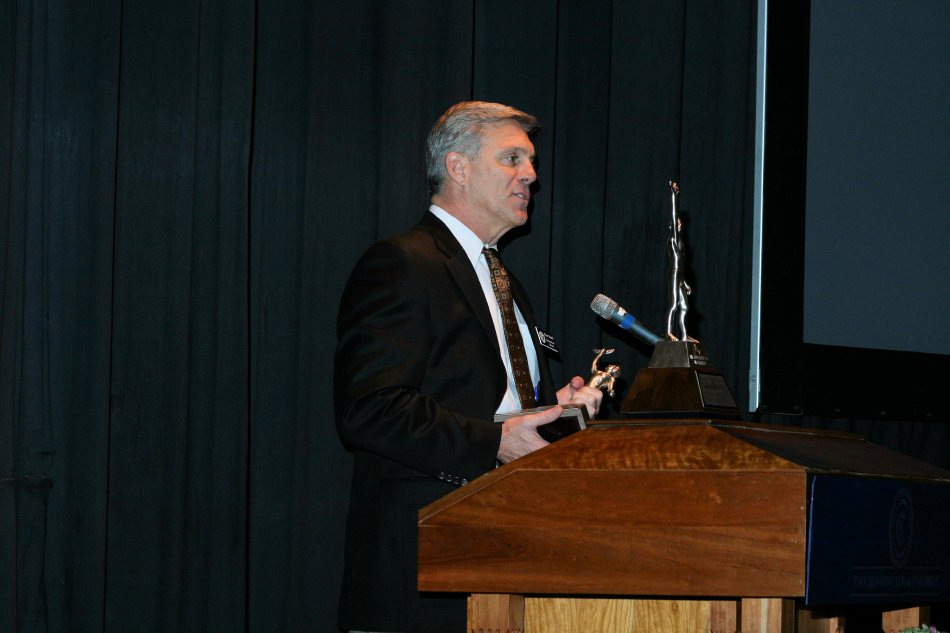 Coach Ron Zook accepts the Big Ten Coach of the Year Award.








Texas Tech head coach Mike Leach.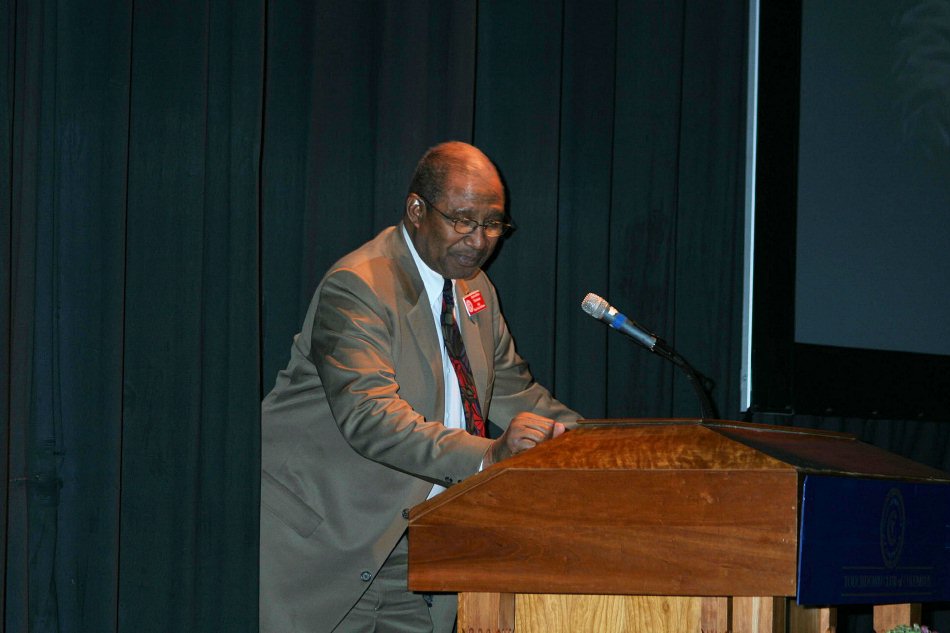 College Football Hall of Famer Aurealius Thomas.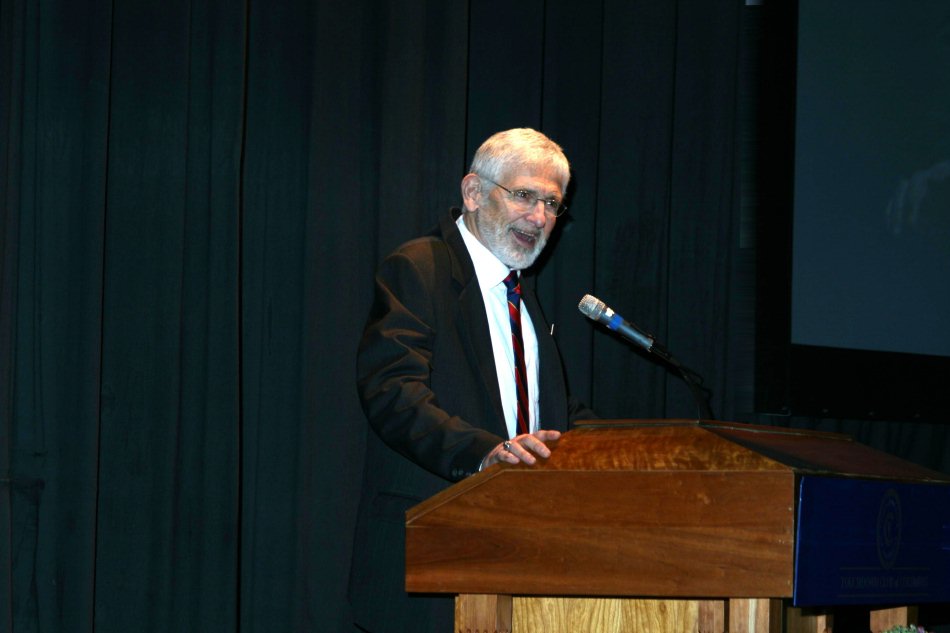 '57 Buckeye and Cleveland Browns legend Dick Schafrath.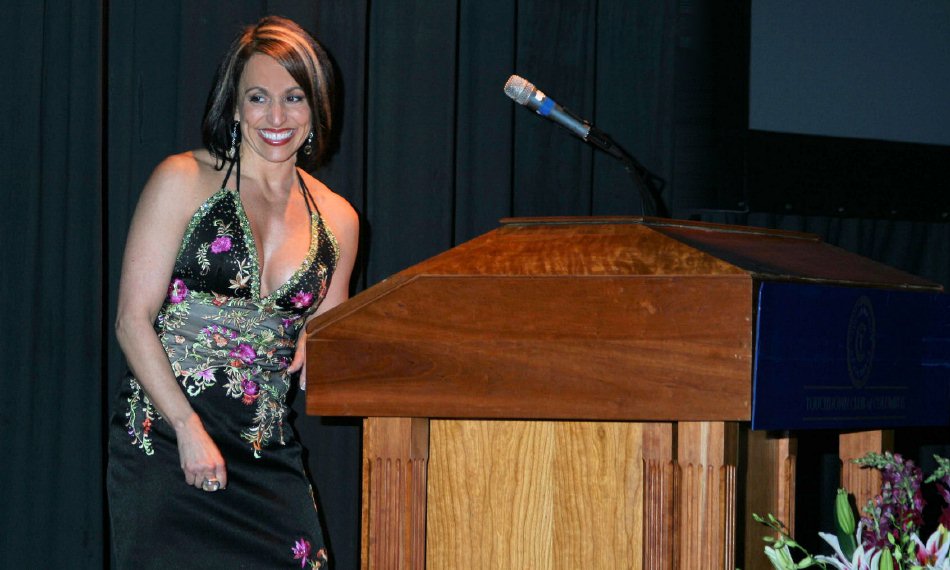 Fitness Universe Champion Dawn Butterfield.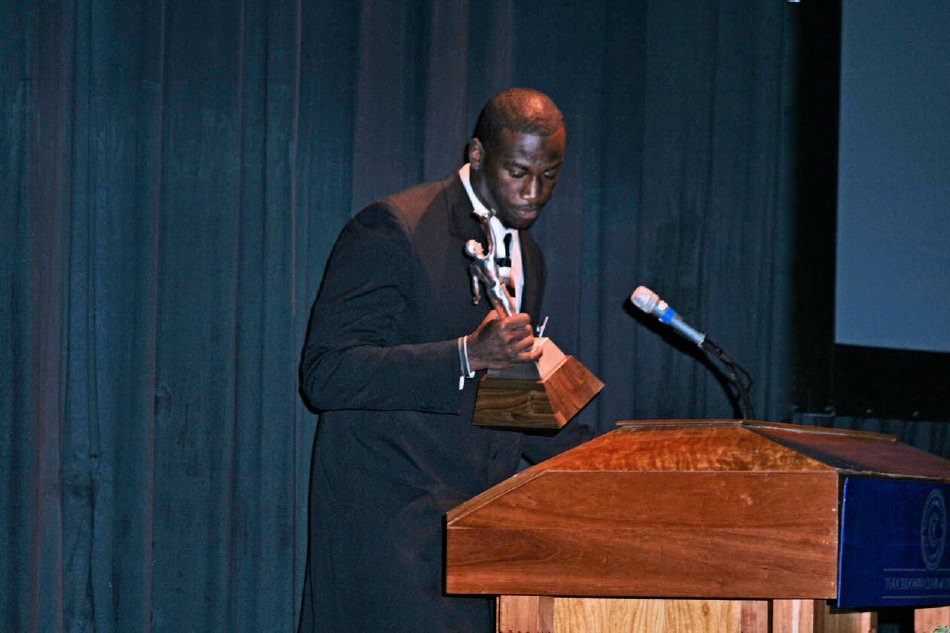 South Florida defensive lineman George Selvie accepts the Bill Willis Award.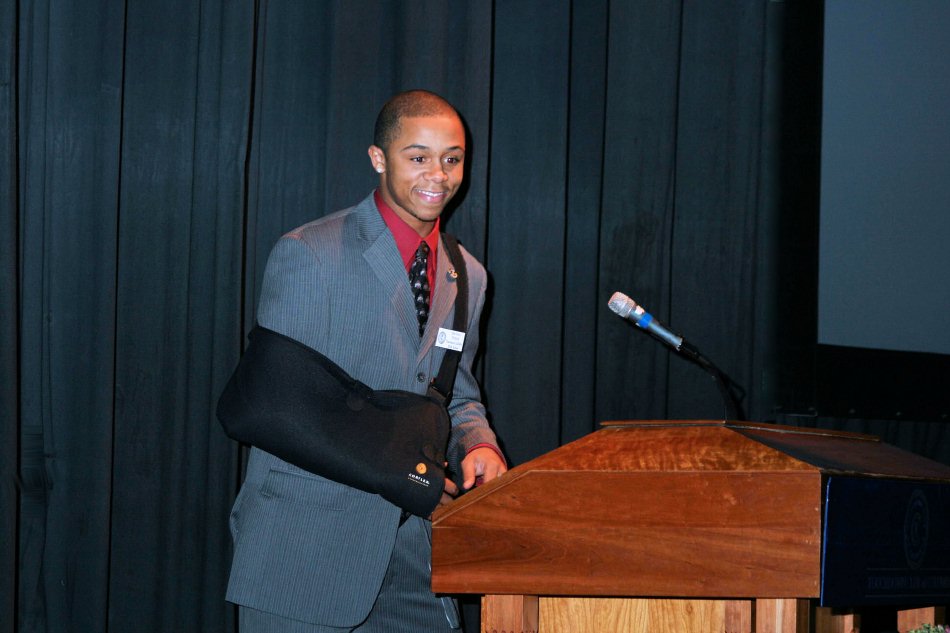 DeVier Posey (Cincinnati LaSalle H.S.)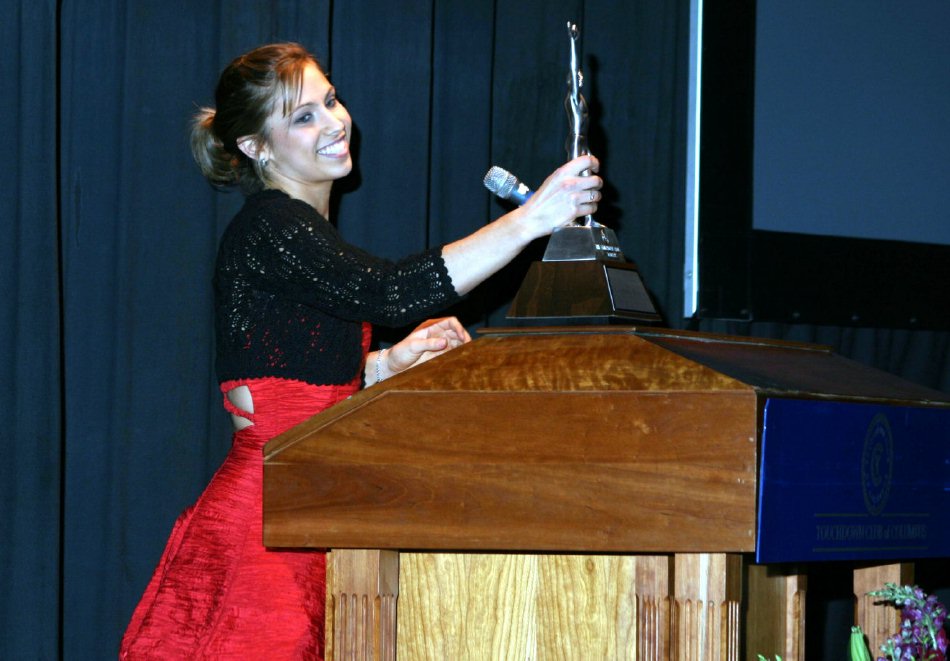 Georgia Gymnast Courtney Kupets Accepts the TDC's 2007 Female Athlete of the Year Award.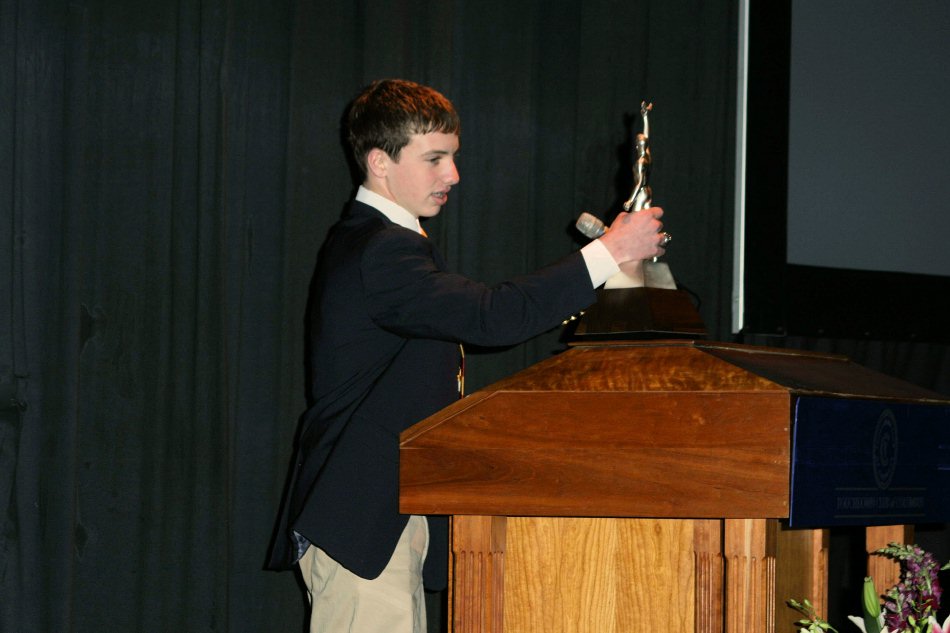 13-year old Dalton Carriker delivers the best acceptance speech of the evening.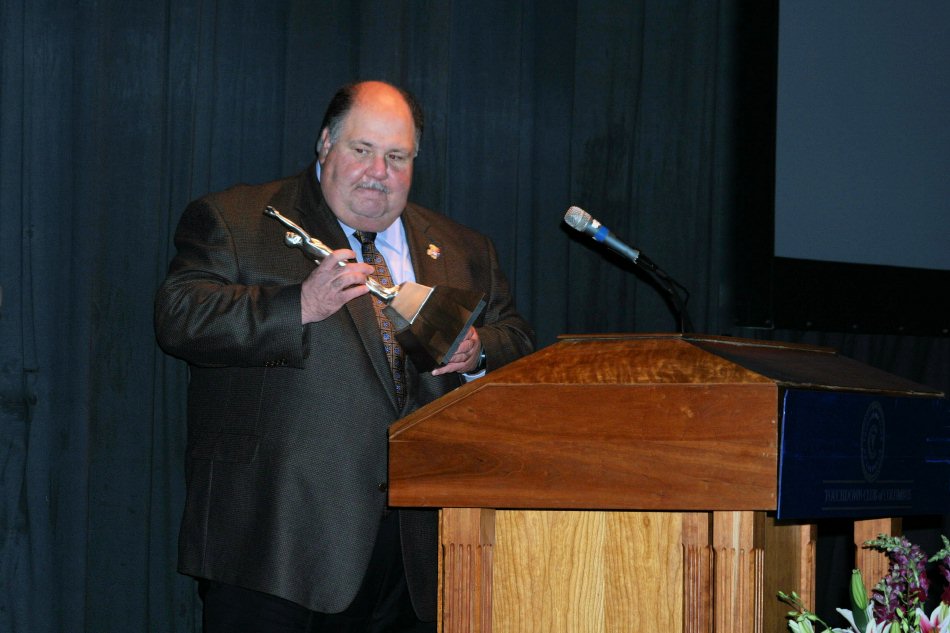 Coach Mark Mangino humbly accepts the Woody Hayes Trophy.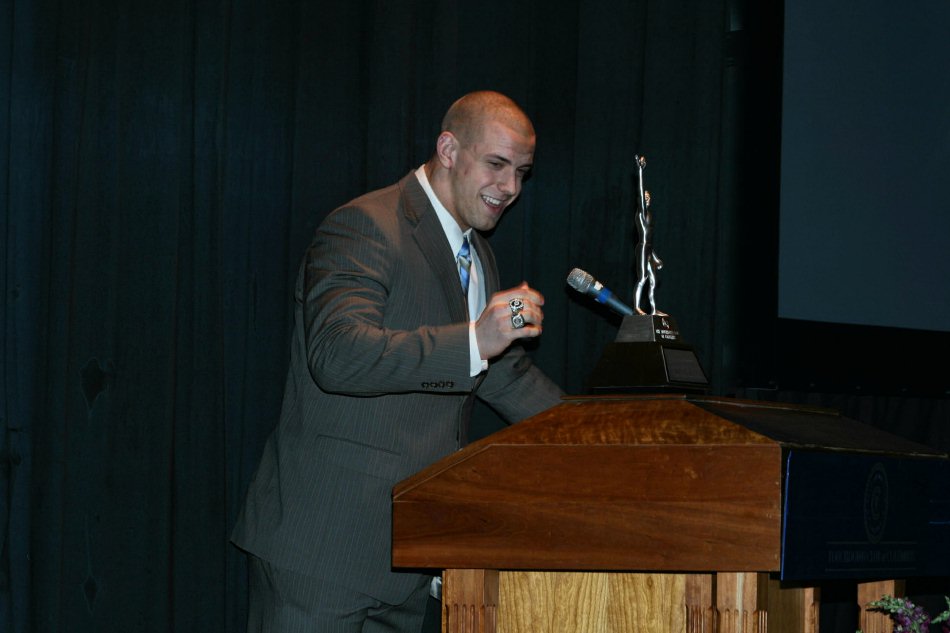 Ohio State's James Laurinaitis accepts the 2007 Jack Lambert Award as college football's best linebacker.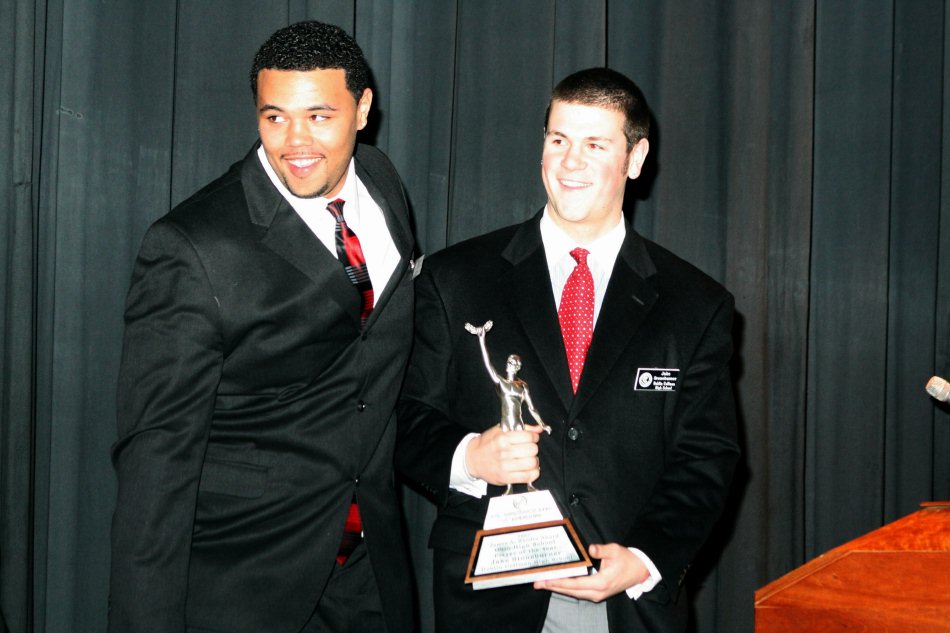 Teammates for another four years: Mike Adams and Jake Stoneburner.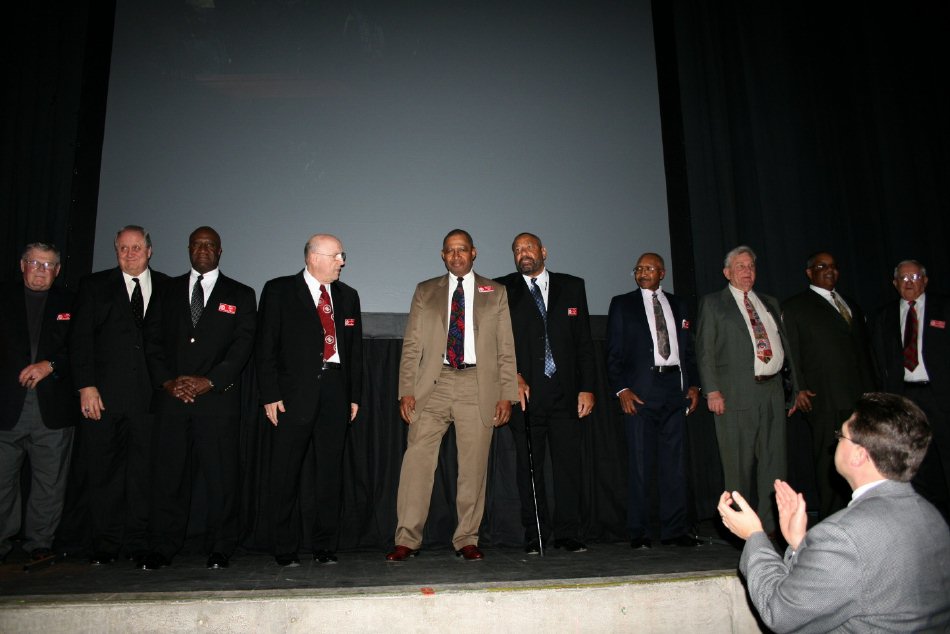 Reunited, and it feels so good…members of the 1957 Championship Ohio State Buckeyes.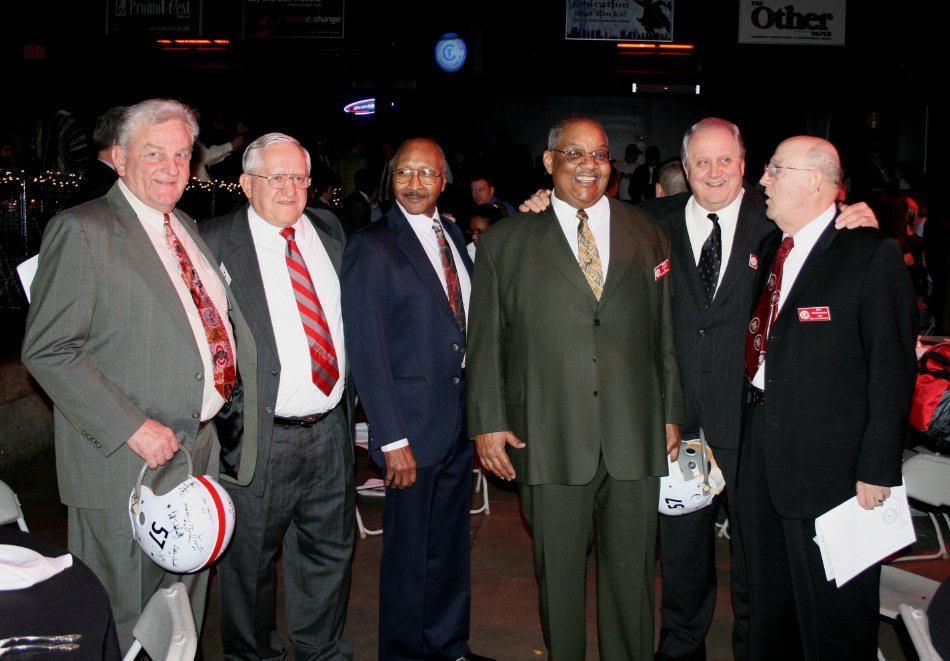 An immortal lineup of '57 Buckeyes: Bob White, Cas Adulewicz, Leo Brown, Birtho Arnold, Jim Houston, and Joe Trivisonno.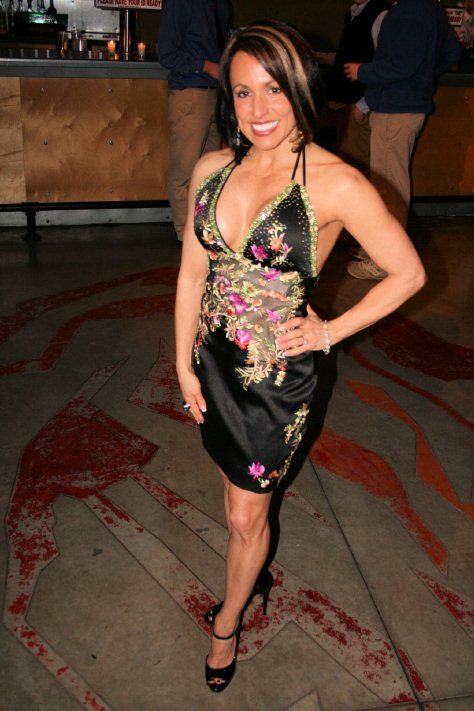 Fitness Universe Champion Dawn Butterfield strikes a winning pose.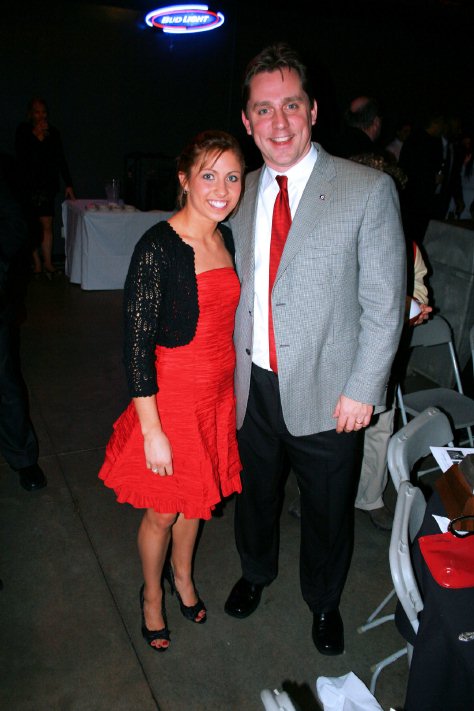 The lovely Courtney Kupets with Georgia Gymdog coach Jay Clark.